Apache YuniKorn (Incubating)
Unleash the power of resource scheduling for running Big Data & ML on Kubernetes!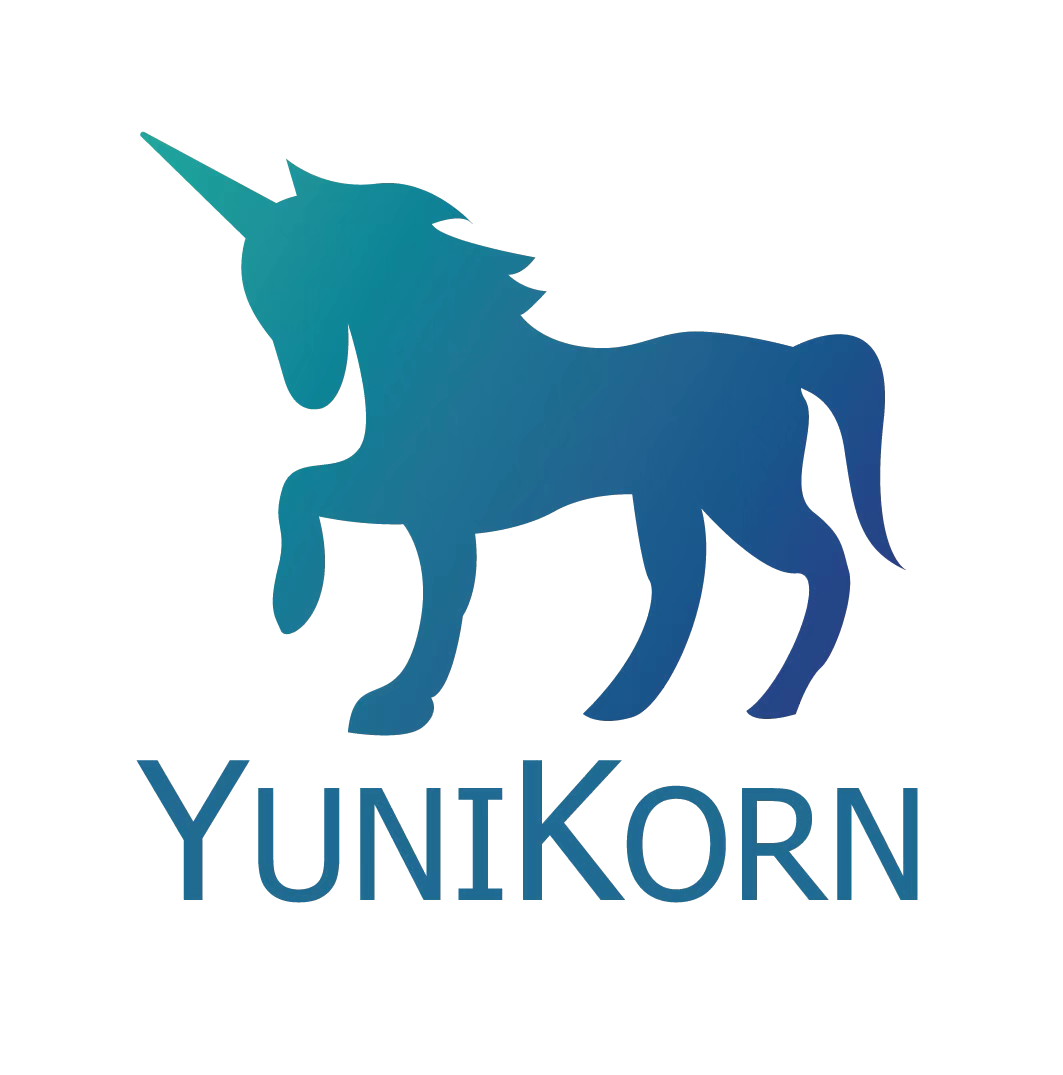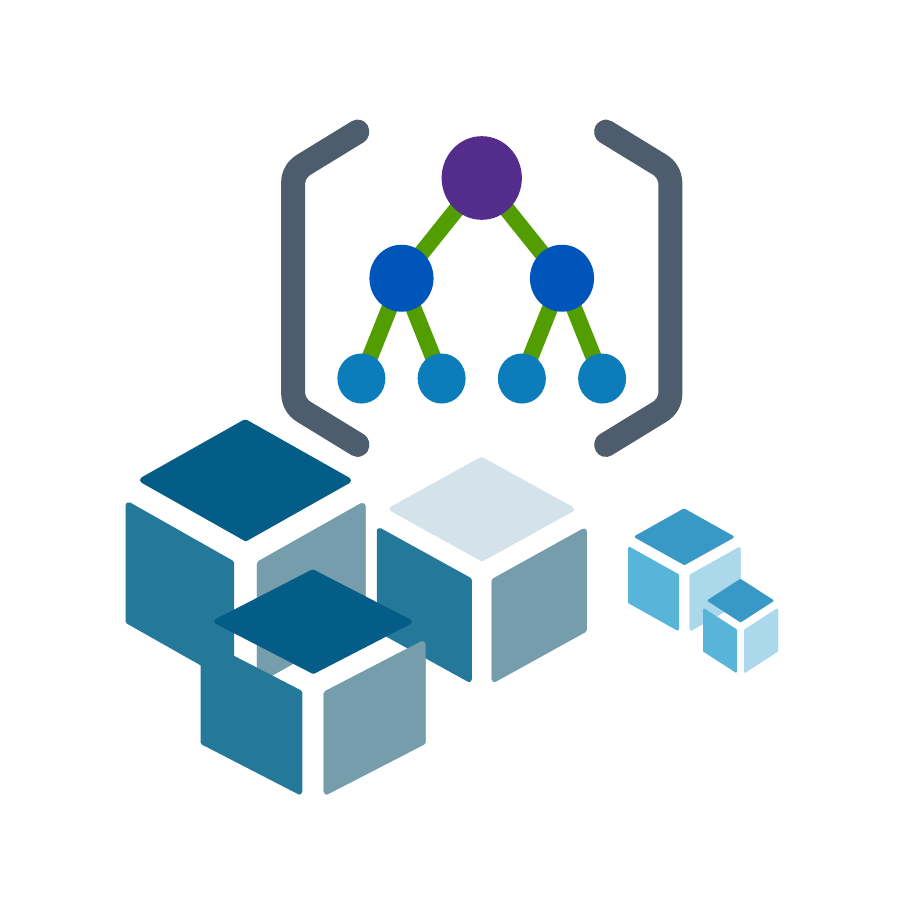 Scheduling Capabilities
Builtin with comprehensive scheduling capabilities, including hierarchy queues, resource fairness across queues, job ordering (FIFO/FAIR), pluggable node sorting policies, preemption, and more.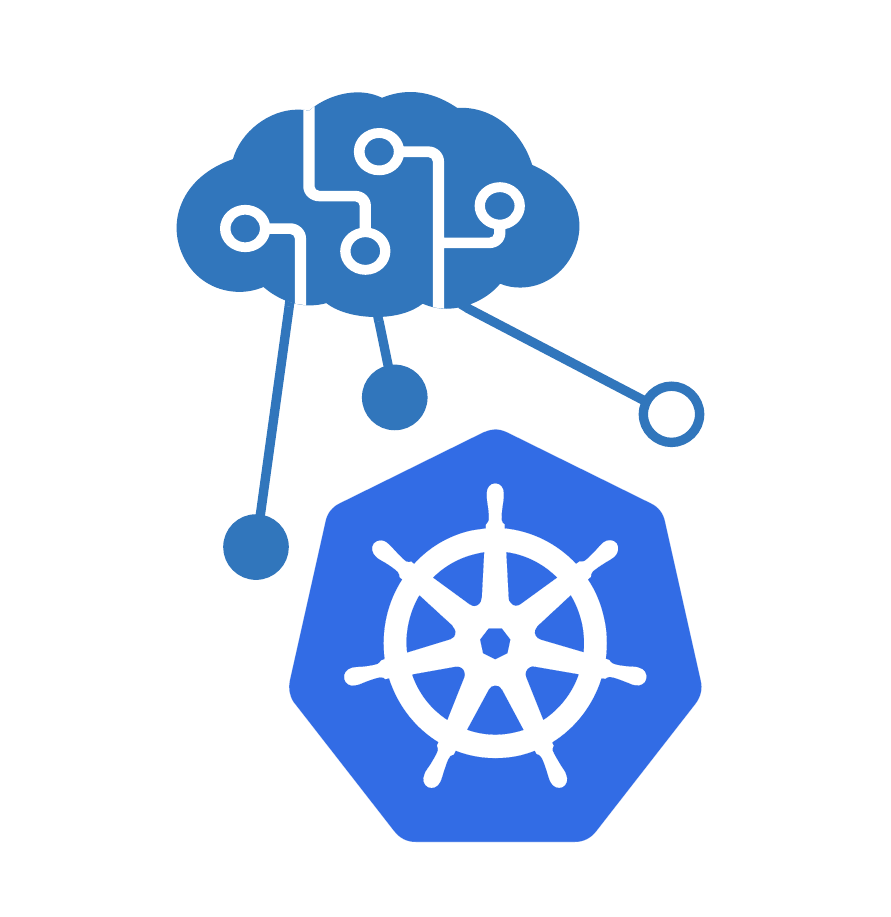 Resource Scheduler for K8s
Fully K8s compatible, an alternative of the default K8s scheduler, but more powerful. Transparent for the existing K8s applications.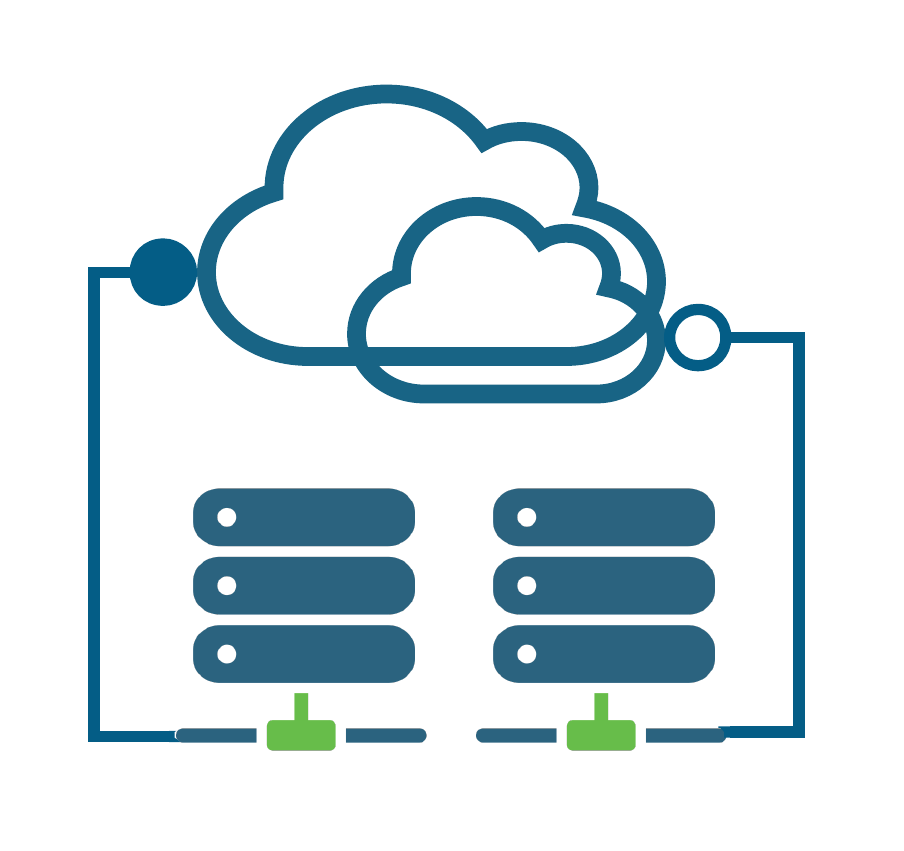 Cloud Native
Supports both on-prem and on-cloud use cases. When running on cloud, it works with the autoscaler to bring maximum resource elasticity, with better throughput.
☺ WHY YUNIKORN?